As iPhone 15 is ahead of its official launch in September, rumours regarding next year's iPhone series are already making waves online, indicating exciting possibilities for the purported iPhone 16 series.
It is speculated that the iPhone 16 series will introduce significant camera upgrades, with the iPhone 16 Pro Max potentially featuring a remarkable super telephoto periscope zoom camera.
Apple has consistently enhanced the camera capabilities of their iPhone models each year, and this trend is expected to continue with the inclusion of a periscope camera on the iPhone 15 Pro and iPhone 15 Pro Max this year.
Moreover, reports suggest that even the non-pro models in the iPhone 15 series will benefit from a high-resolution 48-megapixel primary rear camera sensor.
Recently, Digital Chat Station, a well-known tipster, shared alleged specifications for the unreleased iPhone 16 Pro Max on the social media platform Weibo. According to the leak, the upcoming flagship device will feature an impressive super telephoto periscope zoom camera.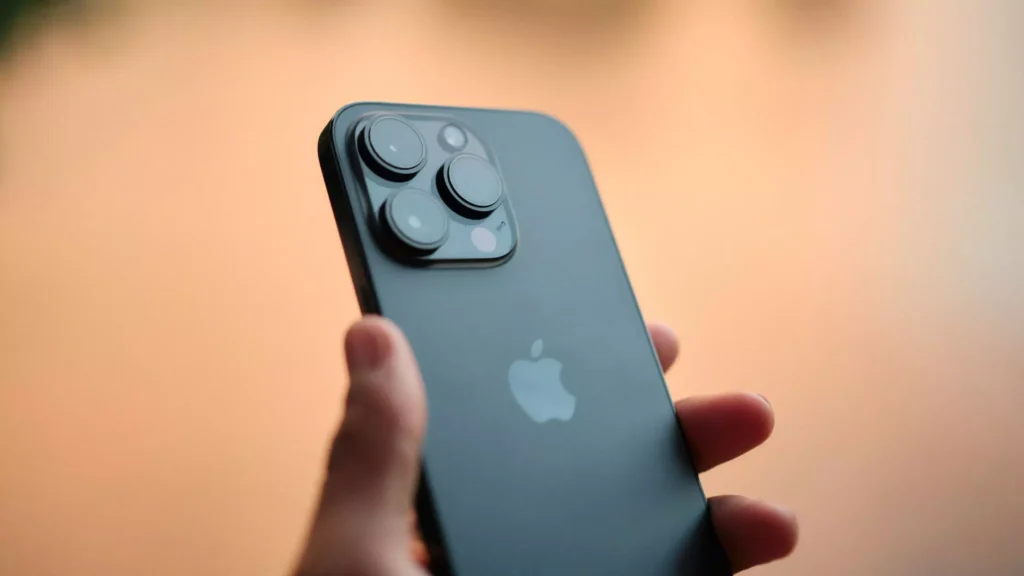 Super zoom lenses typically have a focal length exceeding 300mm, which would be a significant upgrade compared to the focal length of approximately 77mm found in the current iPhone models like the iPhone 14 Pro, iPhone 14 Pro Max, and iPhone 13 Pro.
Super telephoto cameras are widely utilised in sports and wildlife photography and would also greatly enhance the capabilities of portrait photography.
In addition to the aforementioned leak, the tipster further asserts that the iPhone 16 Pro Max will sport a larger camera sensor, potentially measuring 1/1.14 inches in size. This would be an improvement over the current iPhone 14 Pro and iPhone 14 Pro Max, which are equipped with a 1/1.28-inch sensor.
The upcoming iPhone 15 Pro models from Apple are expected to include a periscope camera, as rumoured earlier. This periscope lens is said to offer an impressive 5-6x optical zoom capability.
As a result, there is speculation that the iPhone 16 series, debuting in the following year, may feature an even more advanced camera system. However, it's worth noting that the launch of the iPhone 16 Pro and iPhone 16 Pro Max is still more than a year away, so these speculations should be approached with a hint of skepticism.
In September, Apple is anticipated to unveil its iPhone 15 series of smartphones, which will likely include the iPhone 15, iPhone 15 Plus, iPhone 15 Pro, and iPhone 15 Pro Max. All models in this series are rumoured to feature the Dynamic Island.
The iPhone 15 and iPhone 15 Plus are expected to be powered by the A16 Bionic chip, while the Pro models are said to run on the more advanced A17 Bionic SoC. Additionally, the non-Pro models are expected to be equipped with an upgraded 48-megapixel wide camera sensor.